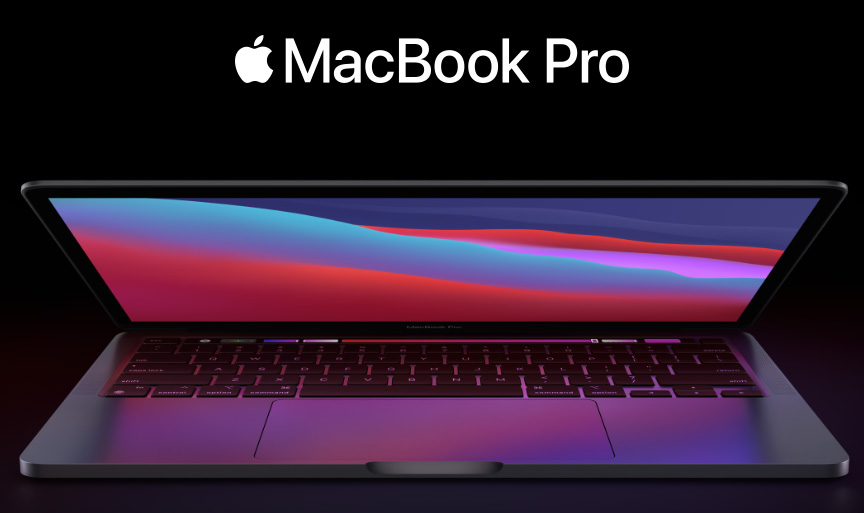 All on one Pro
The Apple M1 chip gives the 13-inch MacBook Pro extraordinary speed and power, with up to 2.8x higher CPU performance, up to 5x faster graphics, Apple's most advanced Neural Engine with up to 11x faster machine learning, and battery life At 20 hours, it's the longest on any Mac to date. In form, it is the device that you know, but in the heart, it is all capable of changing the scales completely.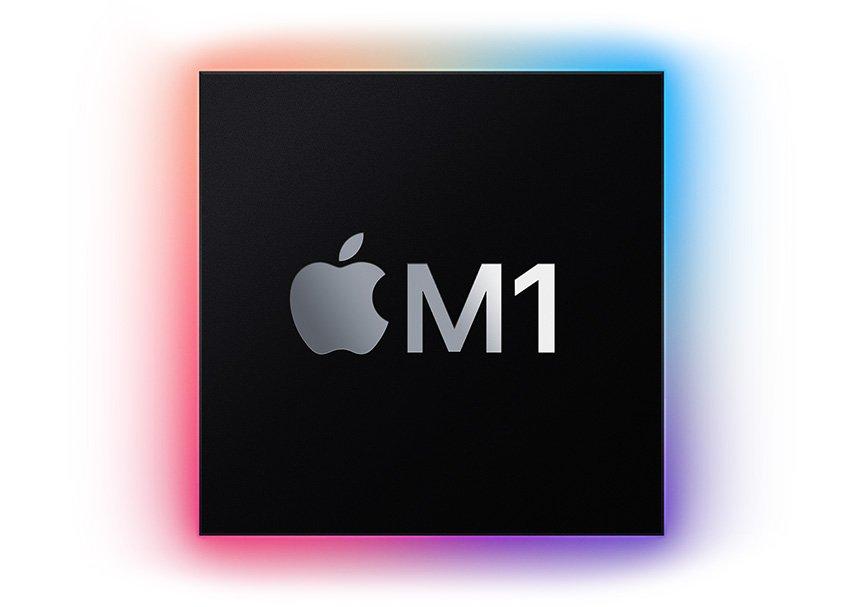 A revolution in the slide
Finally, the first chip that Apple designed specifically for the Mac has arrived. The Apple M1 is an all-in-a-chip (SoC) with a massive 16 billion transistors that integrate the CPU, GPU, Neural Engine, I/O, and more. , in one infinitesimal space. The M1 chip isn't just a giant step up for a Mac, it's an unprecedented level of innovation thanks to its incredible performance, customized technologies and industry-leading energy efficiency.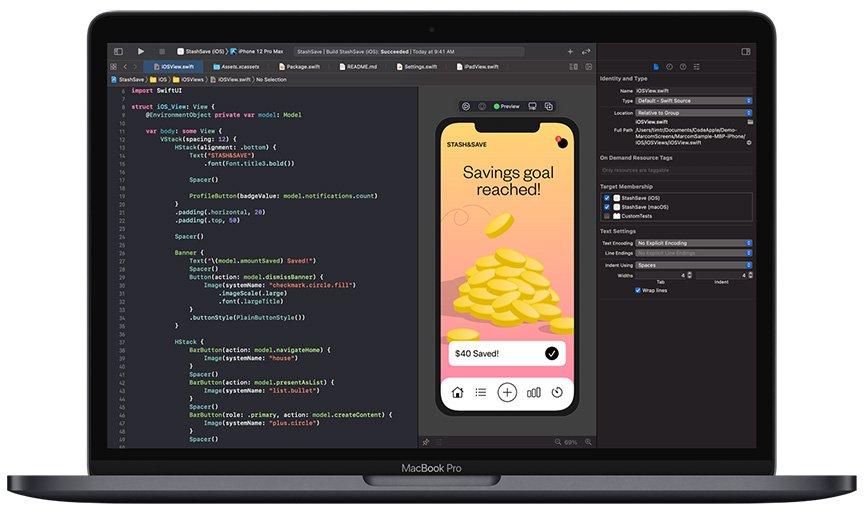 CPU with 8 cores, in power it has the largest chip
The M1 chip provides the MacBook Pro with blazing speed and unbridled power. The eight-core CPU takes on even the most complex and massive tasks at lightning speed, with processing performance up to 2.8x faster than the previous generation, all with the highest energy efficiency.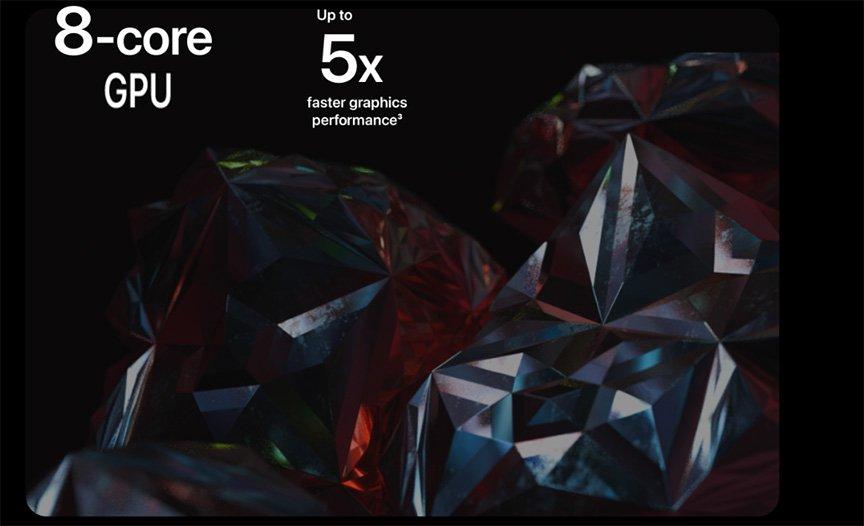 A terrifying force that reflects beauty
The eight-core GPU in the M1 is Apple's best and most advanced graphics processor to date. It comes with ultra-fast integrated graphics, with epic graphics performance up to 5x faster.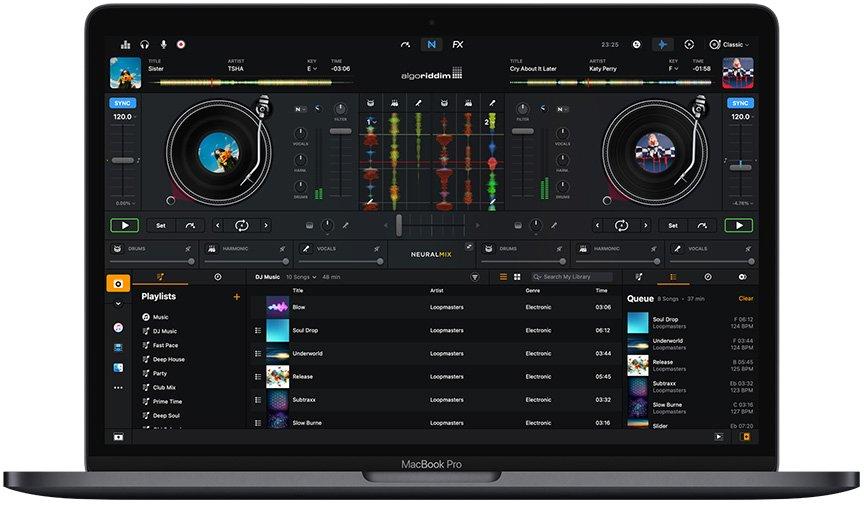 Neural engine with 16 cores. speed on wits
Machine learning gives lightning speed in performing and controlling many tasks such as video analysis, voice recognition, image processing and many more. But thanks to the M1 chip with the 16-core Neural Engine and a whole host of technologies, machine learning performance on MacBook Pro is a whole other thing.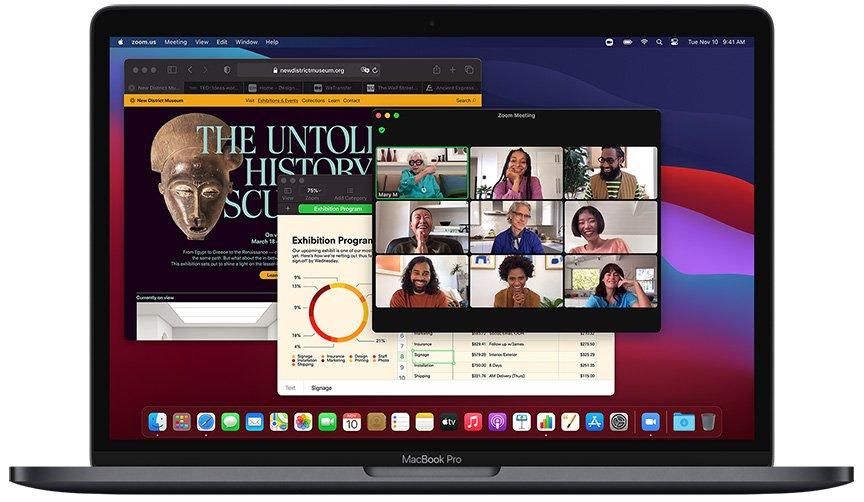 Shows off his power with the M1 شريحة chip
macOS Big Sur was developed to unleash the potential of the M1 chip and take your Mac to a new level with amazing performance features and much more. With powerful app updates, a sleek new design, and industry-leading privacy and security features, macOS Big Sur is Apple's most powerful software to power Apple's most advanced hardware to date.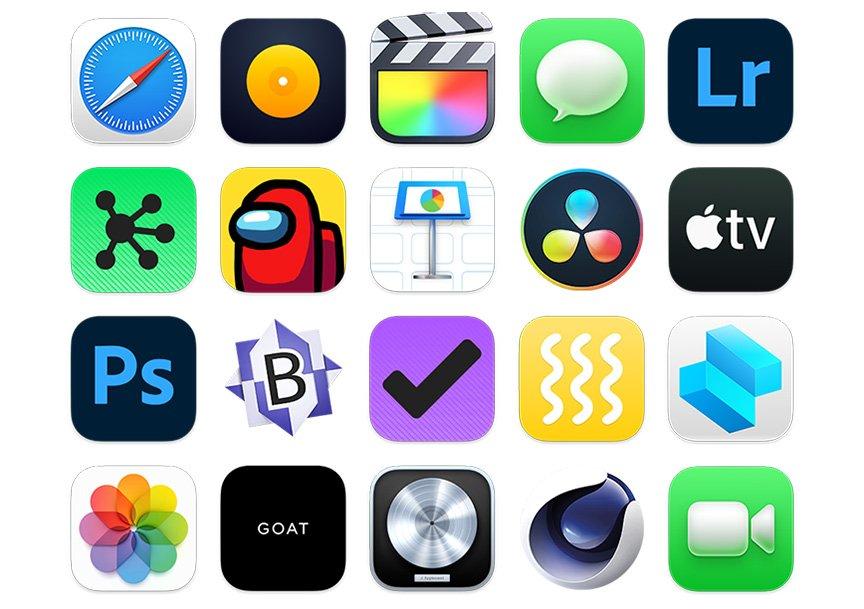 The largest collection of applications ever
Run powerful apps built for the M1 chip, and all your apps today are powered by Rosetta 2. For the first time, you can use your favorite iPhone and iPad apps right on macOS Big Sur, benefiting from the largest selection of Mac apps ever.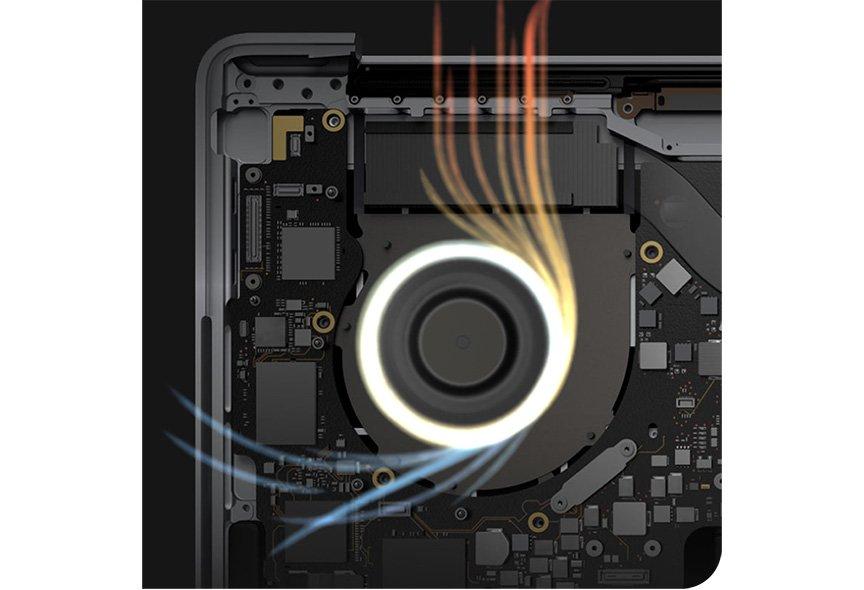 Thermal efficiency, active cooling for ultra-fast performance.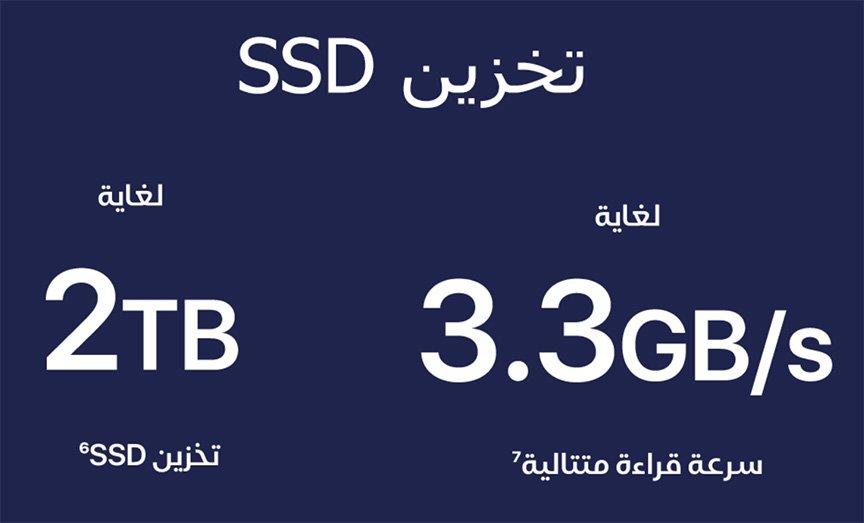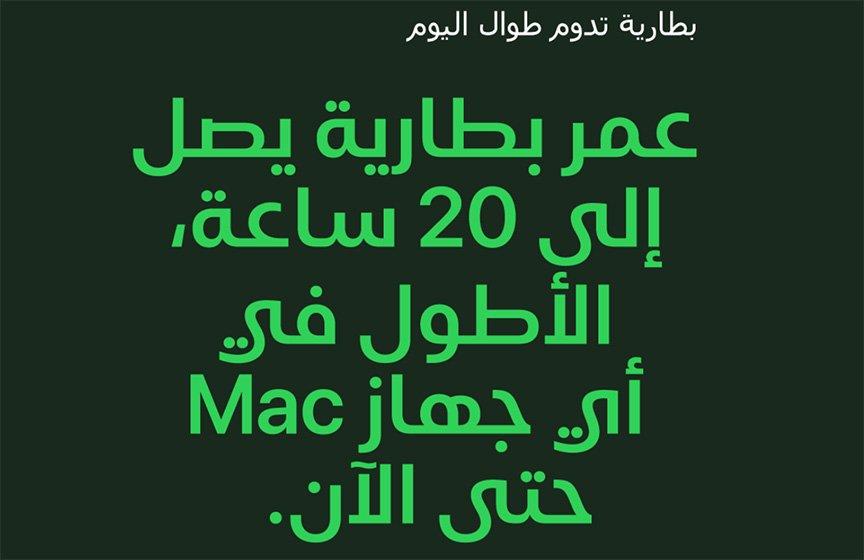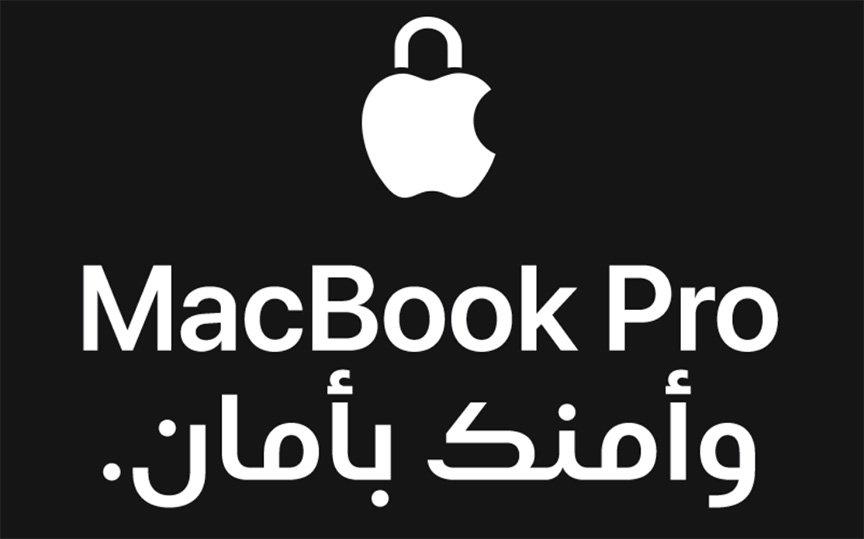 Safety
The M1 chip and macOS Big Sur give MacBook Pro advanced security and privacy features that outperform all others in its class, helping protect your system and data.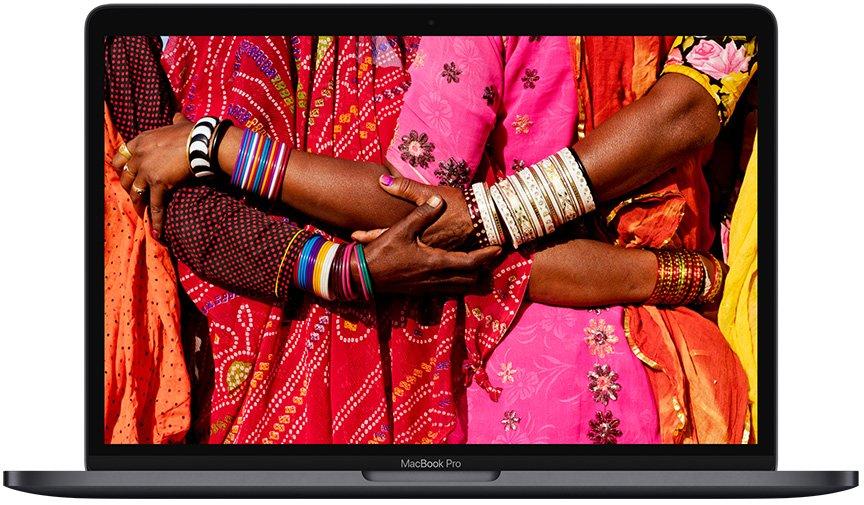 Retina display, your window to beauty
With a stunning Retina display, images shine with an incredible level of detail and realism, and text appears sharp and clear. The bright LED backlight brings out the depth of blacks and the richness of whites. With the P3 wide color gamut, green and red appear more vivid and vibrant compared to the sRGB color space. And True Tone technology in every MacBook Pro automatically adjusts white balance to match the color temperature and light around you for a more natural and realistic viewing experience.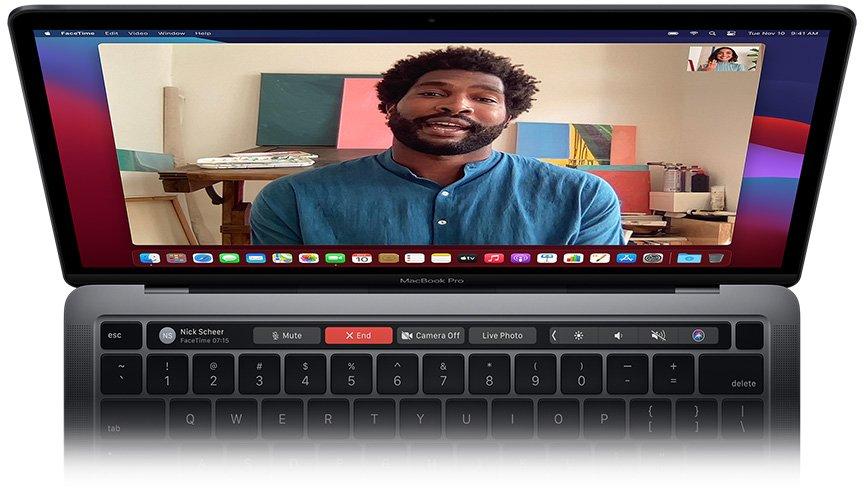 Camera and microphones, your face is known. Your voice is familiar
With the M1 chip, the FaceTime HD camera can now make the most of the latest Apple-designed image signal processor, which improves image quality in video calls and brings out more detail in shadows and highlights. And with new studio-quality microphones, everyone can hear you clearly, whether you're running a meeting, hosting a podcast, or catching up with friends and family.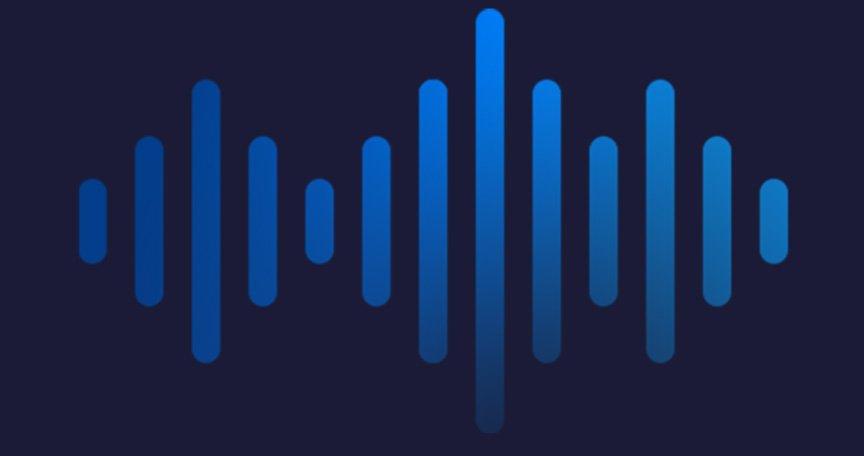 Array of three microphones
Studio-quality mics The improved signal-to-noise ratio is comparable to that of professional mics.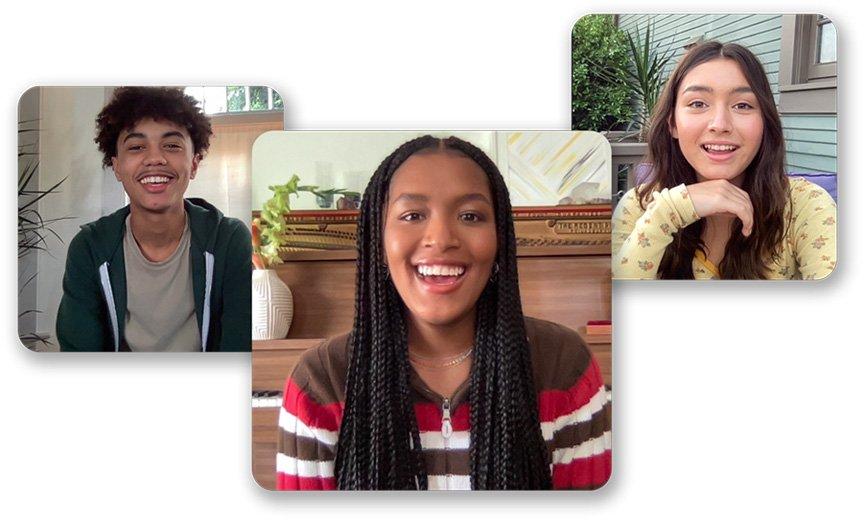 FaceTime HD camera
The M1 chip helps you look your best. Bright parts in low light are more visible, and advanced noise reduction makes dark parts more visible. Face recognition uses the Neural Engine to adjust white balance and exposure levels to make skin tones appear more natural.
Magic Keyboard, you have it
Magic Keyboard makes you faster and more efficient in getting all your tasks done. An improved scissor mechanism delivers a responsive, comfortable and quiet typing experience, and the Touch Bar puts the commands you need most right where you need them, saving you time and pressing fewer keys. The Touch ID sensor also provides quick and easy login verification and secure purchases.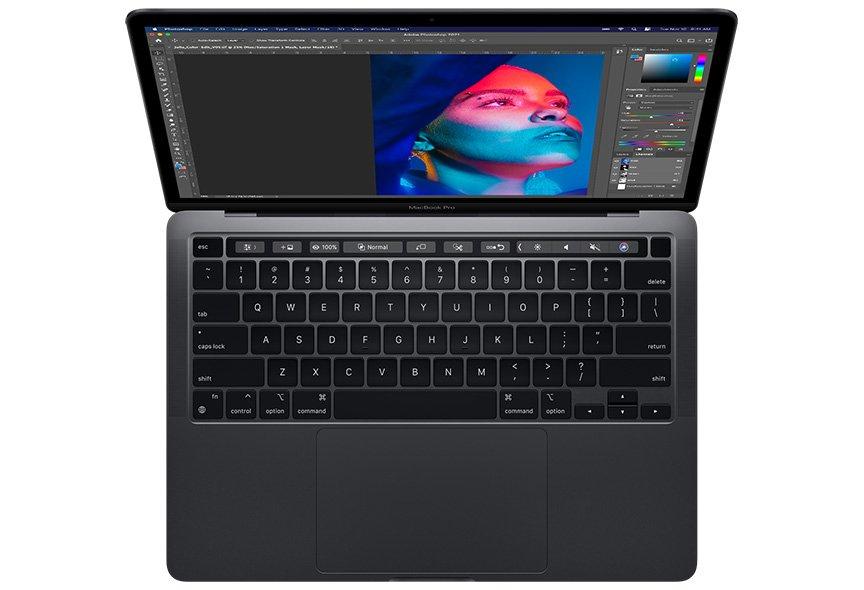 Touch Bar, success, in short
Enjoy more shortcuts and features like your favorite emoji, your favorite languages, and faster access to Siri.
Touch ID
Simply touch the sensor to instantly unlock your Mac, and tap to lock it. Use your fingerprint to rent movies, buy apps, or access things like locked documents or system settings without having to re-enter your password. And when you shop online with Apple Pay, Touch ID automatically fills in your shipping and payment information without sharing your card details.

Connect for faster connections than ever before, Thunderbolt / USB 4
With superior bandwidth and versatility, Thunderbolt enables data transfer, charging, and video output through a single port, and MacBook Pro has two.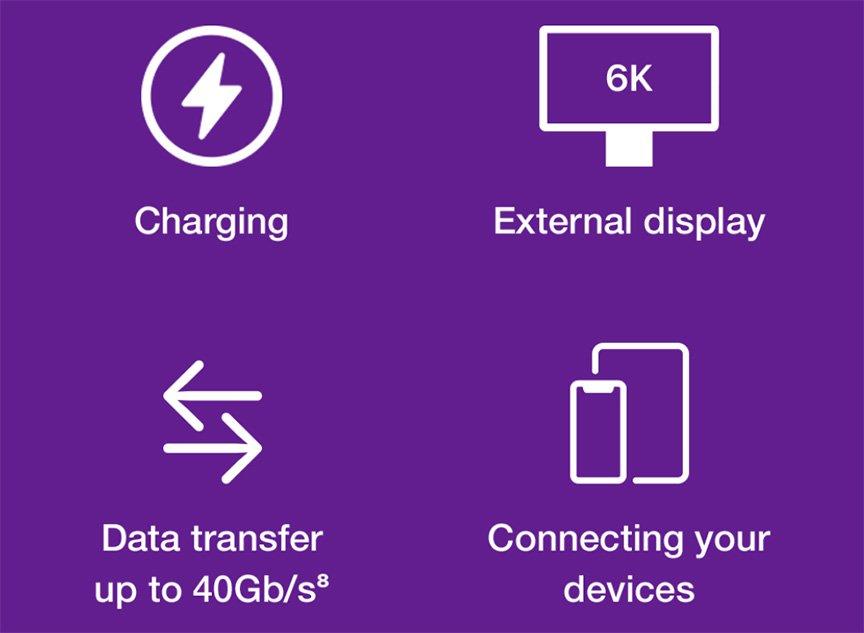 Wi-Fi 6
The new generation of Wi-Fi is not only faster, but keeps MacBook Pro powerful even as more devices join the network.